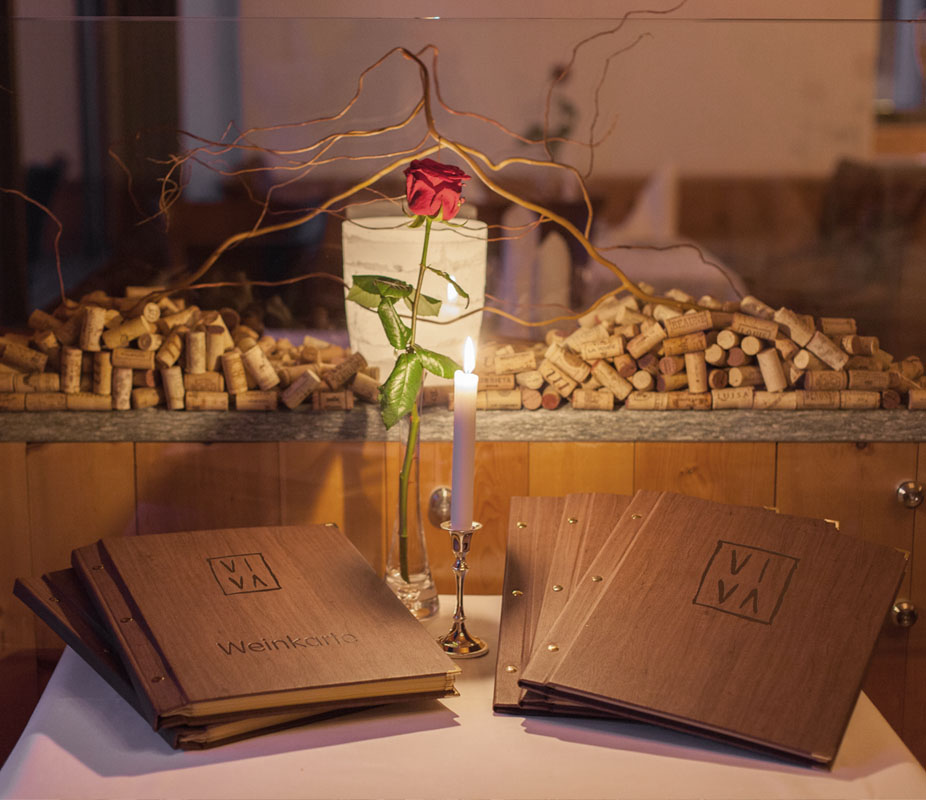 Currently closed.
We look forward to welcoming you back soon.

IN
VIVA
Our dishes are particularly influenced by Engadine cuisine and special local products. These are innovatively processed by our kitchen team with various influences from all over the world. We always strive to bring you new taste experiences.
Careful and gentle handling of the products is very important to us. We always try to use the products completely and adapt our offer accordingly. Therefore, there may be small deviations in our menu, which our service staff will be happy to inform you about.
Bun appetit!
Fine food & great
service
The unadulterated naturalness of the taste is the basis of fine cuisine.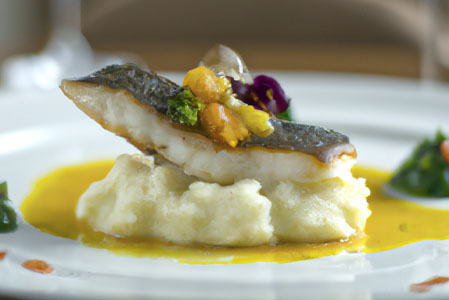 VIVA St. Moritz
Enjoyment, friends of life and style have a long tradition in St. Moritz. You have a home at VIVA. Welcome.
VIVA St. Moritz is open for you from 12:00 to 22:00. We are looking forward to your visit.
VIVA
Fine
Dining
Restaurant
Via San Gian 23, CH 7500 St. Moritz
Graubünden, Switzerland